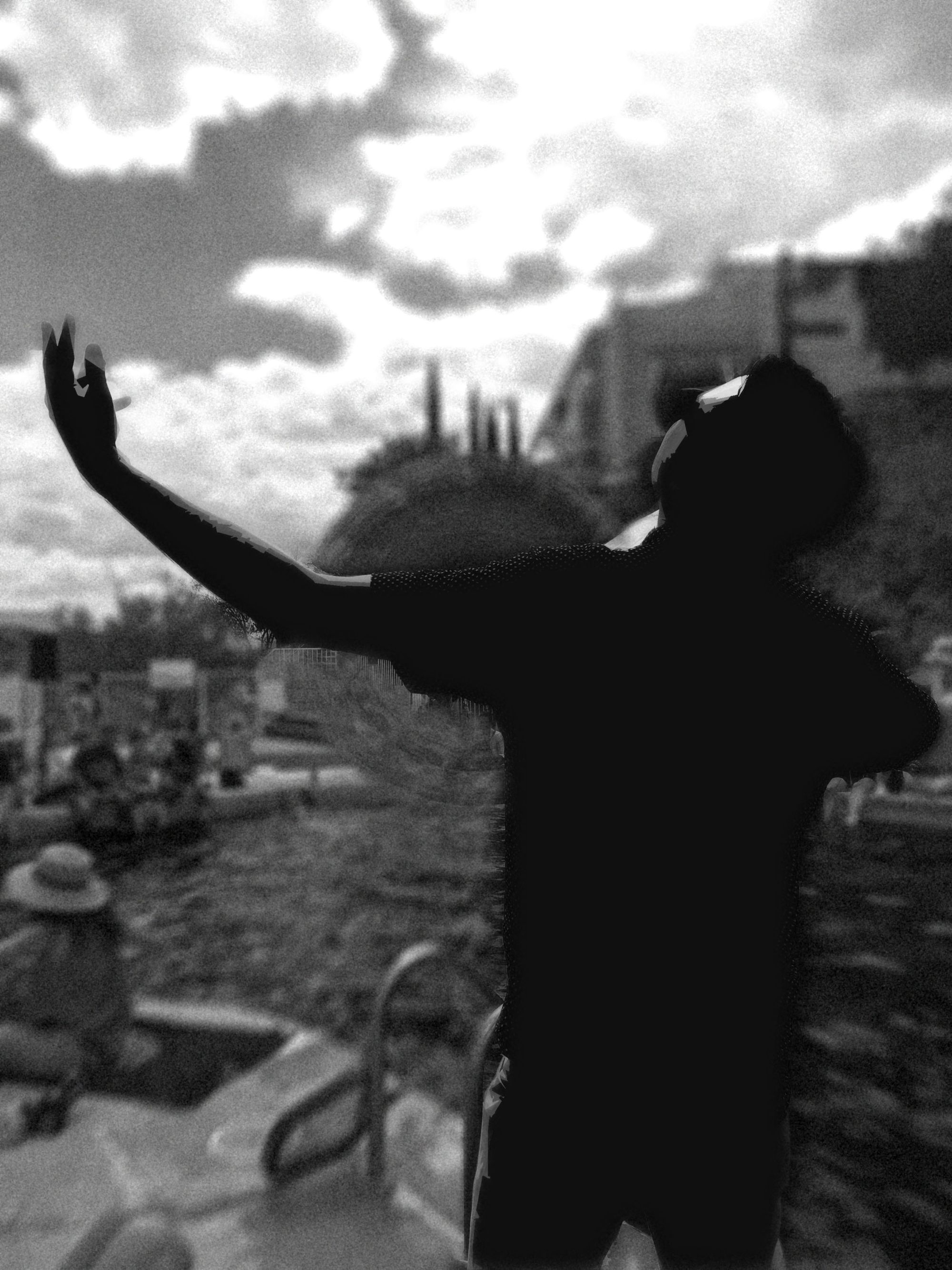 Hello, we are Afternoon Author.
Afternoon Author is an indie-electro group from Phoenix, AZ. The sonic equivalent of taking Radiohead, Jamie XX, Baths, and SOHN and tangling them all up in your junk drawer, Afternoon Author straddles some crooked line between downtempo, synth-pop, synth-wave, and indie electronic music.
We are currently recording an album and are releasing a new single every six weeks until its release in Spring/Summer 2019. Check us out on Spotify, Apple Music, Tidal, Amazon Music, Youtube, Soundcloud, or anywhere else that streams music. Follow us @afternoonauthor on Twitter & Instagram or check out this site for some random blog postings.