March 9, 2019
Our Second Single, Juju (feat. zcb), Drops March 15th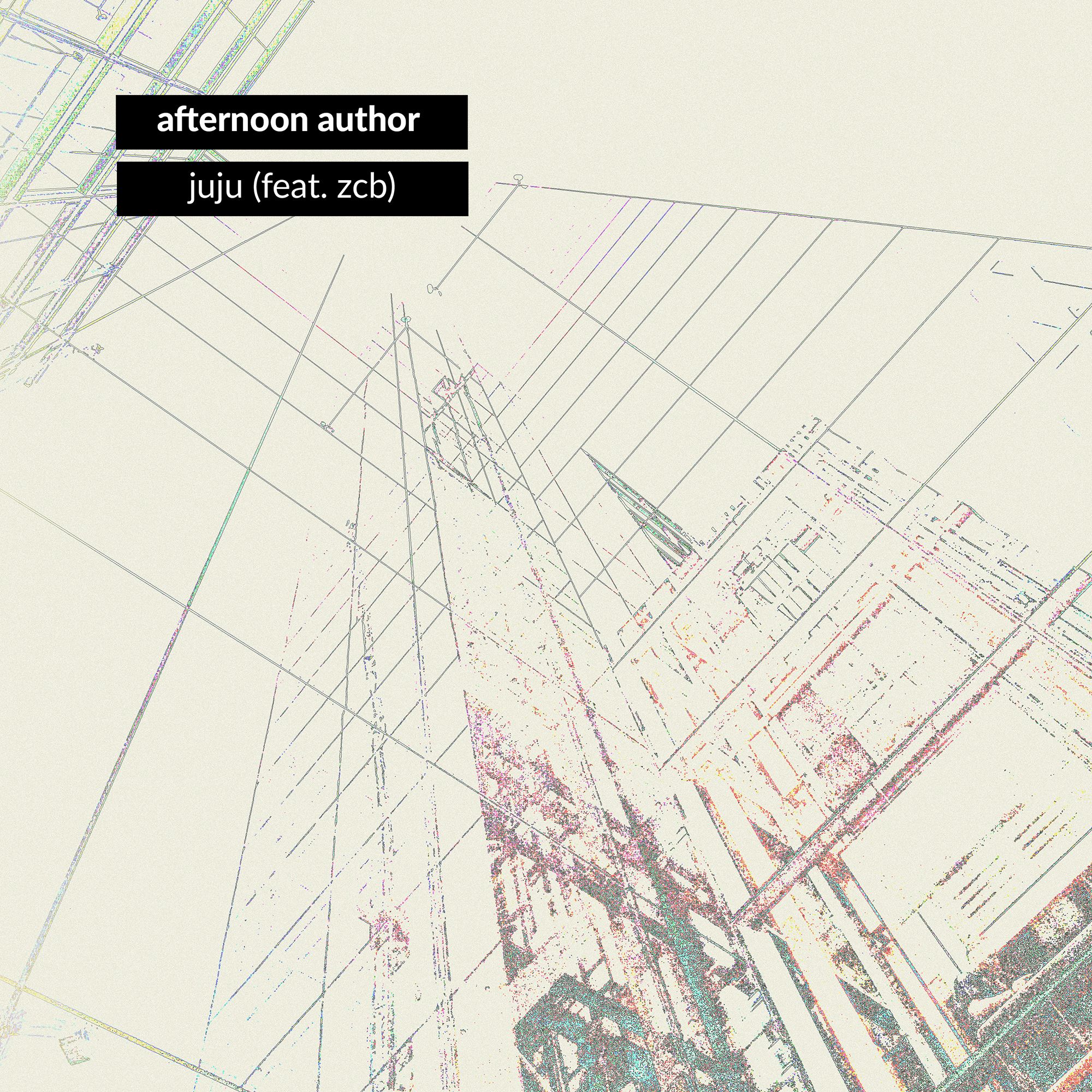 We are excited to announce our second single Juju (feat. zcb) which is being released everywhere on March 15th!
We are pretty proud of this one. It is darker and more spikey than our last single, Matchless. This song started as a Microkorg jam from Scenery member, zcb. Then, guitar was played, chopped, destroyed and layered on top. Drums were sequenced in a Korg Volca Sample and some additional synth was added using a Korg Volca Keys.
The lyrics deal with that universal yearning of trying to carve out a bright future for yourself while not letting the past interfere.
You can pre-save the song on Spotify at the following link:
https://distrokid.com/hyperfollow/afternoonauthor/juju-feat-zcb
We also have a really cool lyrics video on the way as well.
Thanks, as always, for listening!
Subscribe to Afternoon Author
Get the latest posts delivered right to your inbox